22 September 2015
Award-winning Australian visual effects and animation studio Animal Logic has officially opened in Canada, with the first of the team moving into their new 45,000 sq ft studio in Yaletown, Vancouver.
Animal Logic announced that the new studio will be led by its current Group Head of Production, Sharon Taylor, who will now take up the role of Executive Vice President & General Manager in Vancouver.
Zareh Nalbandian, Chairman and CEO of Animal Logic, said: "Sharon has been a key driver in the growth and success of Animal Logic over the last ten years. I'm confident that her deep knowledge of our company and its culture, coupled with her collaborative leadership style and amazing energy, will ensure the success of our new Vancouver studio."
Taylor, in partnership with the Vancouver management team, will lead the growth of the Cambie Street studio, as it ramps up for the start of production on The LEGO Movie Sequel in January 2016.
As announced in May this year, The LEGO Movie Sequel is the first film in what is a three-picture deal with Warner Bros. – a slate of three productions for Animal Logic's Vancouver studio.
The commitment further supports the company's highly successful 15-year relationship with Warner Bros  (Happy Feet, Legend of The Guardians: The Owls of Ga'Hoole, The LEGO Movie). The two subsequent LEGO titles have yet to be announced.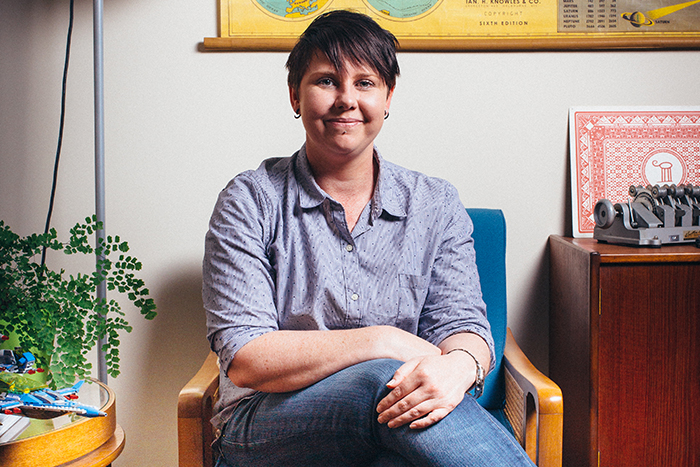 Pictured above, Sharon Taylor, EVP & General Manager of Animal Logic, Vancouver, said: "We are delighted to officially open our doors in Vancouver. The city has such a rich and diverse talent pool that it made perfect sense for us to expand our operations into Canada to support our growing slate of animated productions."
Zareh Nalbandian, said: "Animal Logic Vancouver is a significant expansion of our global capabilities while being the perfect complement to our operations in Sydney and Los Angeles and I'm excited that we're doing so in such a fantastic city and with such incredibly talented crew."
Animal Logic's Sydney studio will continue in production on the recently announced animated features LEGO Batman and Ninjago (due for release in 2017), with another as yet unnamed animated feature to follow.